Welcome to the Windbergs Lab
We're an interdisciplinary team of Pharmacists, Chemists, Biologists and other natural sciences with the common aim of developing novel therapeutics in the context of wound healing, infection,  inflammation and tissue regeneration. One of the major challenges in effective therapy is the delivery of drugs to their site of action in the human body. This involves overcoming issues such as the instability of biomacromolecules, the poor aqueous solubility of small molecules, the need for tailored release kinetics and targeted delivery to specific tissues. We address these challenges by developing a wide variety of drug delivery systems, ranging from particles and vesicles to fiber formulations. The in-depth analysis of such systems represents one major focus of our group and includes the evaluation of biological functions and interaction with cells and tissues under (patho)physiological conditions. Select one of our focus areas to learn more about our research:
The Institute of Pharmaceutical Technology
Our institute is located at the Campus Riedberg of the Goethe University in Frankfurt, where all natural science institutes and state-of-the-art facilities come together, creating a dynamic environment for cutting-edge research. The close proximity to diverse research groups from various fields fosters an inspiring atmosphere, which is further exemplified by our multi-disciplinary team of students, Ph.D. candidates, and PostDocs. Our labs are well-equipped with advanced fabrication and analysis technologies as well as custom-made machines for specific applications. For cultivating cells and tissue, the institute provides multiple cell culture facilities at biosafety levels S1 and S2. For visualization, we have a microscopy lab that combines electron microscopy, confocal fluorescence microscopy, and label-free Raman microscopy. These advanced facilities enable seamless transdisciplinary research and contribute to the inventive environment at our institute.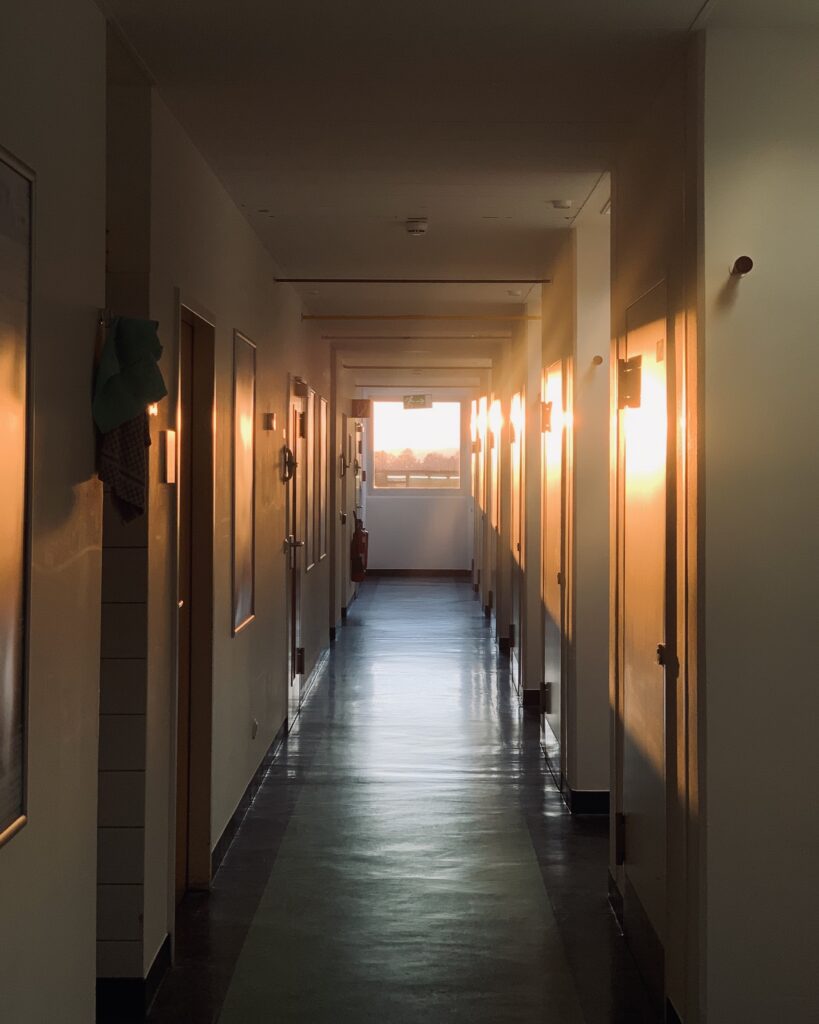 Campus Riedberg

Located just a short subway ride from the city center and the peaceful Taunus, Campus Riedberg provides a lively and energetic atmosphere for students and researchers. The campus is surrounded by lush green spaces, including a beautiful botanical garden, offering a serene environment with picturesque views of the city skyline. On-campus student housing ensures convenient living arrangements and a sense of community. For recreational activities and fitness, the campus offers several amenities within walking distance, including two fitness centers for exercise enthusiasts, a nearby shopping mall, and a calisthenics park for outdoor fitness activities. These facilities contribute to a well-rounded and engaging experience for students and researchers at Campus Riedberg.
Institute of Pharmaceutical Technology
Biozentrum, N230
Max-von-Laue-Straße 9
60438 Frankfurt am Main